The Sharon Springs Rotary Club is now offering the well known 'Birthday Calendar' for our community.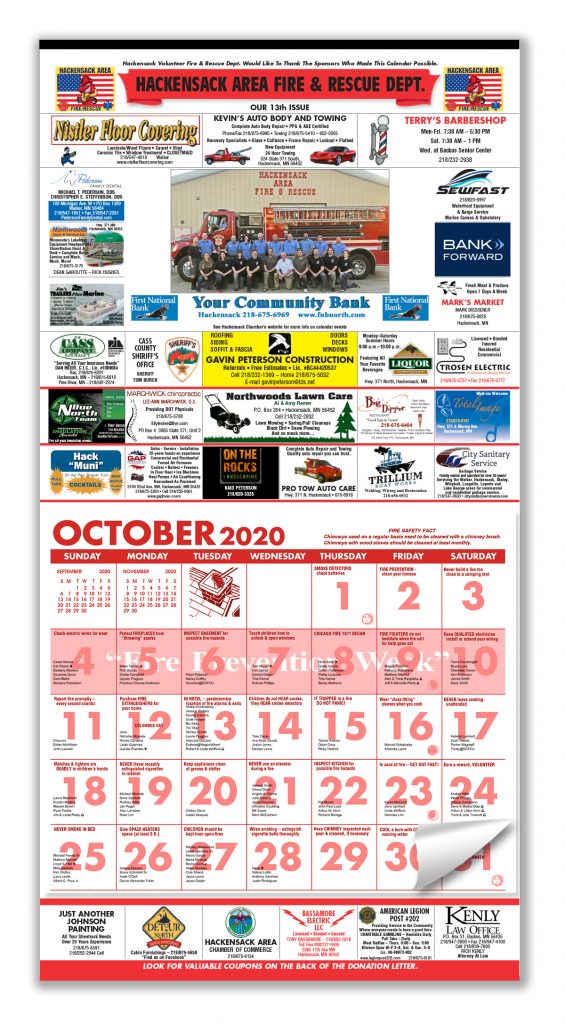 ALL ORDERS will be done by mail or email using the forms below. If you need assistance CONTACT ANY ROTARIAN. To order or advertise:
Select your order form below
COMPLETE the Form with your information
SAVE the form to your computer
Email the form to: SharonRotary@Gmail.com OR
PRINT and mail to us
We will review your order and then email you a PayPal invoice for the payment. You may then pay with credit Card via PayPal OR Print the invoice and mail it with a check to: Sharon Springs Rotary Club PO Box 17, Sharon Springs, NY 13459
Click here to download the Order Form for your Neighborhood Birthday Calendar. In the form you will be able to add your family birthdays and anniversary. If you are ordering multiple calendars or for multiple households please use a new form for each household.
Click here to download the EVENTS & ORGANIZATIONS ORDER Form: Local organizations meetings and events can be added to the calendar as a reminder to the community.
Click here to download the BUSINESS ADVERTISING Form. Local businesses are invited to advertise on the calendar. There are a variety of ad options, if you have any questions please contact us 518-306-1948. Logos should be emailed to us at sharonrotary@gmail.com subject: calendar ad. Below are some EXAMPLES of Ad types.
Sample Ad Styles